We make websites
that work!
Having a website is only part of the battle. It needs to be professional. It needs to be attractive. But most importantly, it needs to WORK. We provide web design and development services to businesses of all sizes.
We will focus on not only providing a beautiful design, but on layouts that will give your clients the information they're looking for. – the OH-SO-improtant first impression of your organization or business is what counts. We can also provide logo design , content writing, photo shoots of your products to help you succeed with a great site. AND it doesn't stop there, we can also help you with marketing material from business cards to flyers to custom screen printing apparel.
We're here to help you do it all! Let's make it happen!
WEBSITE DESIGN: DISCOVERY PHASE
We want to know all about you!
This is where we sit down with you and learn about your brand and how the website design will help you move forward.
What will your website do?
What functions and features will your website have?
What kind of content do. you want to put out there?
What are your overall goals?
What sites do you like? Who would be your competitors?
These are all the kinds of things we'll be discussing….
It's all about gathering the information so we can start. Then we can design you a website that gives you an edge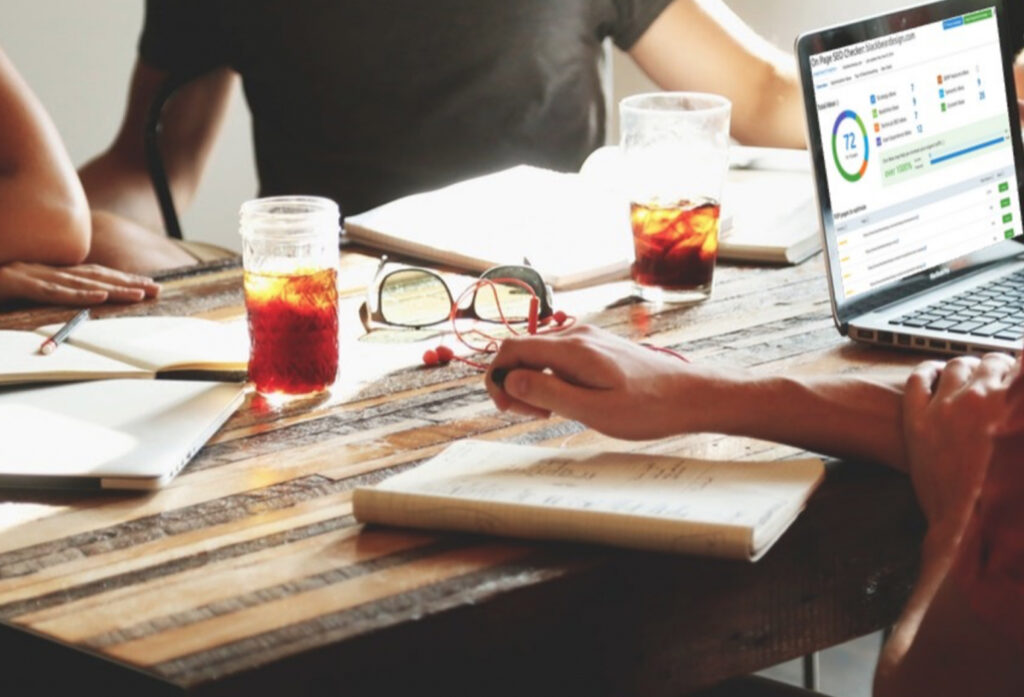 WEBSITE DESIGN: CREATIVE PHASE
This is where the fun begins!
Using the information you provided during our discovery phase it's time to put together the building blocks of your website.
We'll work to create you a website sitemap, showing how your website will navigate, what theme and style will be used, the use of different color schemes, fonts and images to best show off your site…..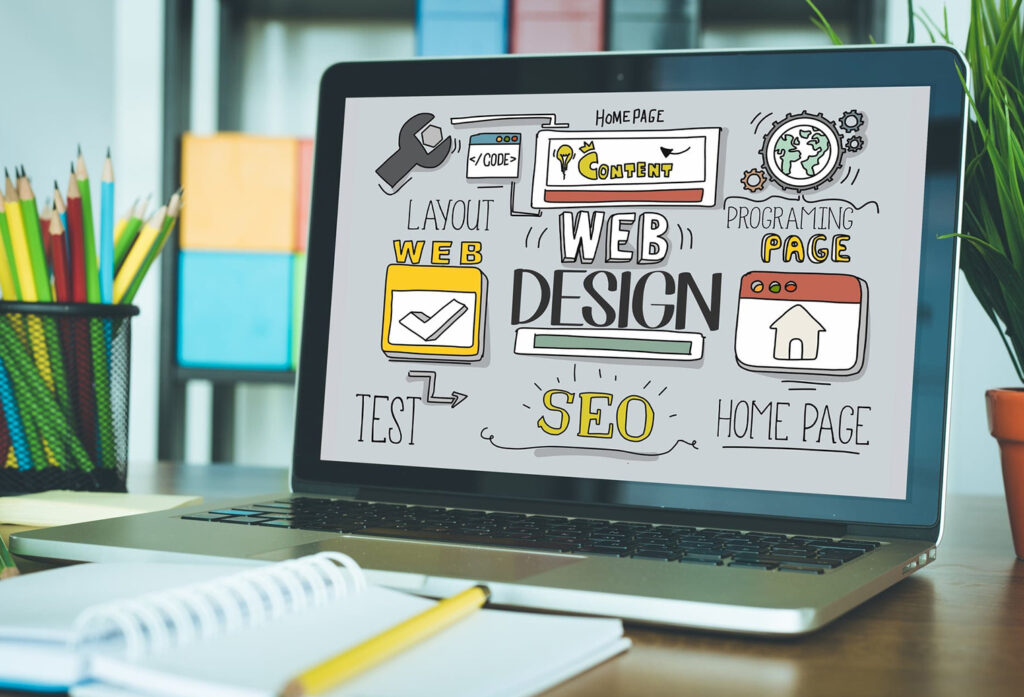 WEBSITE DESIGN: DEVELOPMENT PHASE
The website development stage is when the website design
starts coming together. This Phase is the longest!
This stage is where most of the work is being done with
page layout, custom graphics, icons, infographics, text layout, product images and all the responsive coding to make the site work across all devices
We'll provide you with a private URL for previewing and testing your new site. This gives both of us the opportunity to test and check that all links and buttons work and make sure your happy with the images and content layout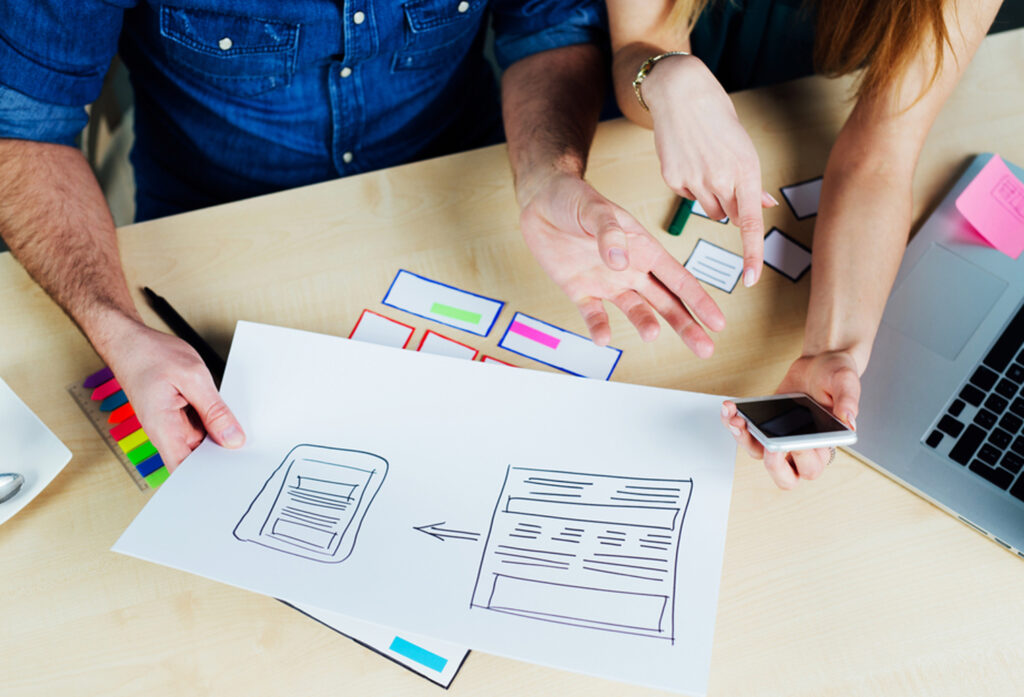 WEBSITE DESIGN: CONTENT PHASE
HOPE YOUR READY!!
A website isn't complete until every page has content.
Your viewers have come to the website for a reason, so you
want to be sure all questions are answered.
Content is crucial to every website.
So this is the Phase we hope you have all your content ready!! 🙂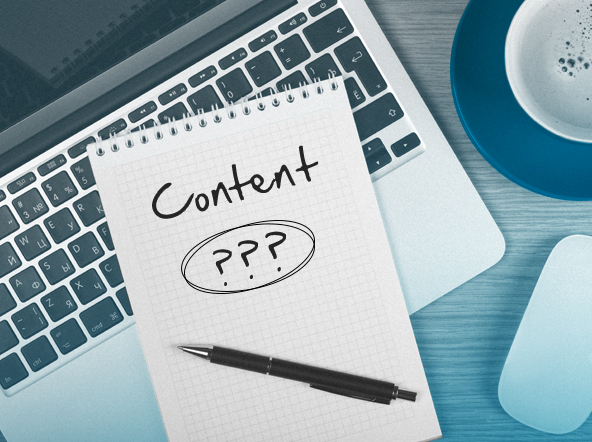 WEBSITE DESIGN: LAUNCH PHASE
TADAH!!
It's time for a launch!! This is where we prepare the site
to transition to a live environment and make sure nothing was left out or overlooked. All the technical work will be done in the process
AFTER THE WEBSITE DESIGN: Now What?
Once your website is designed and launched, then what?
We are here to assist with all website maintenance, your site will need regular care to thrive!
We can also provide training and walk you through how to manage your website as well as answer all your questions.
We're always here to offer our continued support!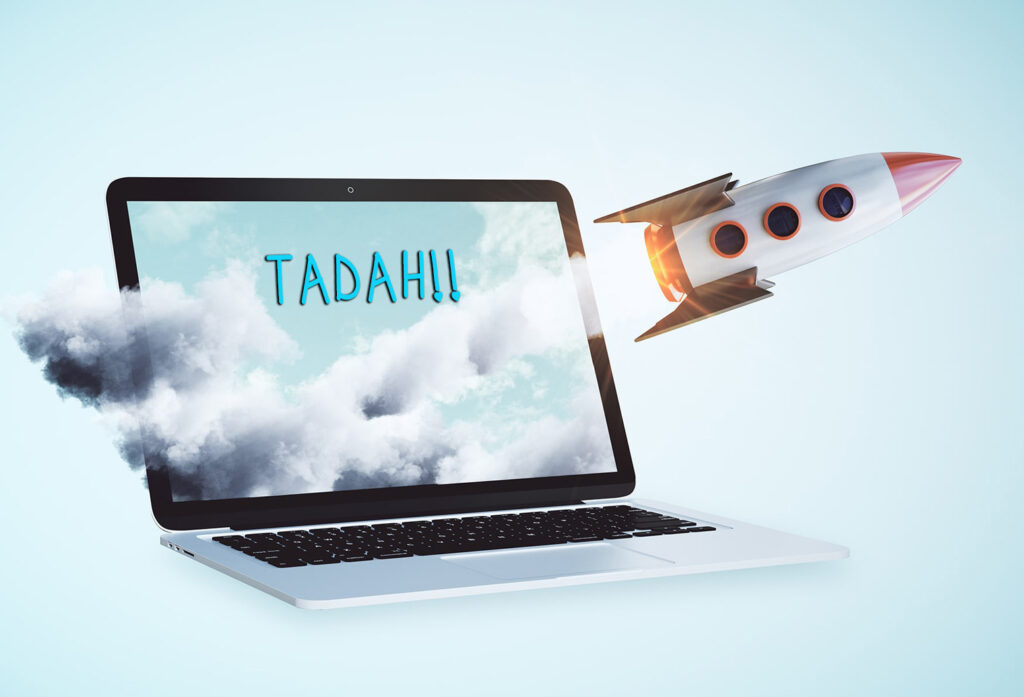 Graphic Design Services for any Marketing Collaterals Your Business Might Need
We're here to help you with every step!