What is SEO?
Search engine optimization, is the process of helping your customers find your website through all the maze of all the other sites that are currently online.  We figure out what your customers are looking for, and try to naturally get more of your target audience to land on YOUR site.
SEO is about connecting your customers with your business
The 4 steps are a simplified version of how it's done.  When it comes to SEO, it takes a lot of work to get you ranked for the right terms.  Just because you build it, doesn't mean anyone will come
SEO isn't necessarily about driving the most traffic to your site.  What good is hundreds of new visitors if those visitors aren't buying your products or services?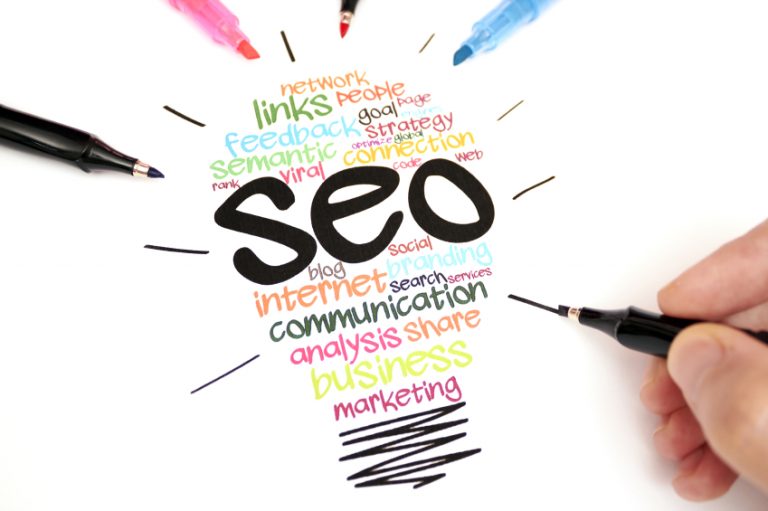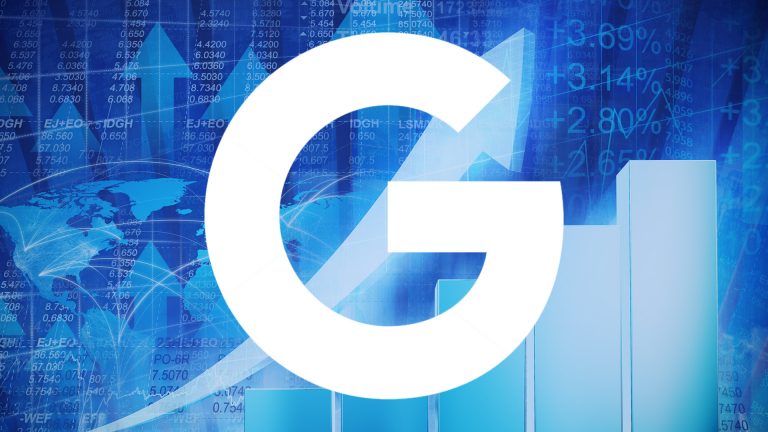 It takes a lot of work and each step is important to the process when it comes to SEO services.  Here's a quick look
WE'LL HELP YOU GET THE RIGHT TRAFFIC TO YOUR SITE
Our goal is for VISITORS that land on your website to be excited enough to stay.
They'll want to know all about what you can offer them, and we want to be able to help you do achieve that.
Like our slogan says " From Brick and Mortar to Click and Order"
LET'S MAKE IT HAPPEN!